About Us
The Vitamin D Society is a Canadian non-profit group organized to:
Increase awareness of the many health conditions strongly linked to vitamin D deficiency.
Encourage all Canadians to be proactive in protecting their health and have their vitamin D blood levels tested annually.
Fund valuable vitamin D research.
Our vision:

To significantly improve the health of Canadians through the preventative health strategy of maintaining optimum vitamin D blood levels.
Vitamin D Deficiency:
A Worldwide Problem
A Canadian Crisis
This Affects Everyone!
97 percent of Canadians are vitamin D deficient at some point in the year' according to University of Calgary research. Worldwide' an estimated 1 billion people don't get enough of "the sunshine vitamin".
Vitamin D Prevents Cancer:
Hundreds of studies now link vitamin D deficiency with significantly higher rates of many forms of cancer' as well as heart disease' osteoporosis' multiple sclerosis and many other conditions and diseases.

How Much Do You Need?
Nobody really knows how much vitamin D humans really require. We know that outdoor workers are naturally in the range of 100 – 150 nmol/L. Each human body is unique and processes vitamin D from UV or from food or supplementation differently. The key is to do what ever it takes for you to get your 25(OH)D blood serum levels to between 100-150 nmol/L. Current official recommendations range from 600-800 IU per day (IOM 2010)' to 2,000 IU for pregnant and lactating women (Canadian Pediatric Society), to 2,000 IU for adults 50+ at risk of osteoporosis (Osteoporosis Canada). The Canadian Cancer Society now recommends 1'000 IU per day for all Canadians. Many vitamin D researchers believe that isn't enough.The tolerable upper intake level is now 4,000 IU (IOM 2010) and the no observable adverse effect level (NOAEL) is 10,000 IU per day (IOM 2010).
Get Your Vitamin D Levels Tested!
Have your physician administer a calcidiol test (also know as a 25-hyrdoxyvitamin D test). More important than your daily intake of vitamin D are your actual vitamin D blood levels. Optimal vitamin D blood levels are between 100 nmol/L to 150 nmol/L according to 40 of the top Vitamin D researchers at GrassrootsHealth.
---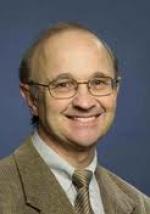 Dr. Reinhold Vieth
Professor, University of Toronto, Departments of Nutritional Sciences and Laboratory Medicine and Pathobiology.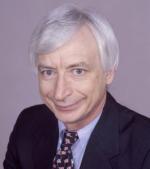 Dr. Michael Holick, Ph.D., M.D.
Professor of Medicine, Physiology and Biophysics; Director of the General Clinical Research Unit; and Director of the Bone Health Care Clinic and the Director of the Heliotherapy, Light, and Skin Research Center at Boston University Medical Center.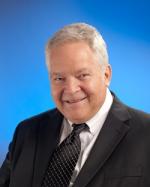 Dr. Cedric Garland, DrPH
Professor Emeritus in the Department of Family Medicine and Public Health at the University of California, San Diego.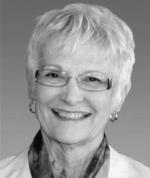 Carole Baggerly
"Director, GrassrootsHealth, a Public Health Promotion Organization
leading D*action, the world's largest ongoing vitamin D intervention
project.
www.grassrootshealth.net"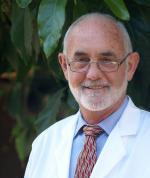 Dr. John Cannell M.D.
Executive Director' The Vitamin D Council
San Luis Obispo, CA, USA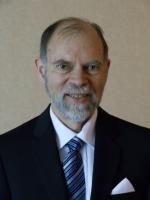 Dr. William Grant Ph.D.
Director' Sunlight' Nutrition' and Health Research Center
San Francisco, CA, USA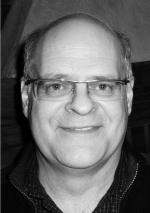 Dr. Gerry Schwalfenberg M.D.
Assistant Clinical Professor, Department of Family Practice, University of Alberta, Edmonton AB
Vitamin D researcher and author of numerous studies and reviews on vitamin D and public health. Family medicine practice.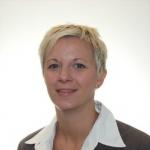 Dr. Samantha Kimball, PhD, MSc, MLT
Research Director at Pure North S'Energy Foundation
Dr. Susan J Whiting Ph.D.
Professor of Nutrition and Dietetics, College of Pharmacy and Nutrition, University of Saskatchewan, Saskatoon, SK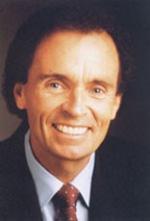 Dr. Marc Sorenson, EdD
Founder of the Sunlight Institute (www.sunlightinstitute.org) and author of "Vitamin D3 and Solar Power for Optimal Health"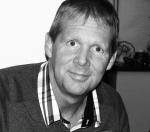 Dr. Robert Banner M.D.
President Ontario Society of Physicians for Complementary Medicine
Past Chair Ontario Medical Association Section of Complementary and Integrative Medicine
Adjunct Professor of Anesthesia at the University of Western Ontario